Just like sustainability, diversity is non-negotiable as part of a work environment dedicated to development. Respect and inclusivity are fundamental aspects ensured by the Code of Conduct, the People, Culture, and Career sector, as well as the Ethics Committee.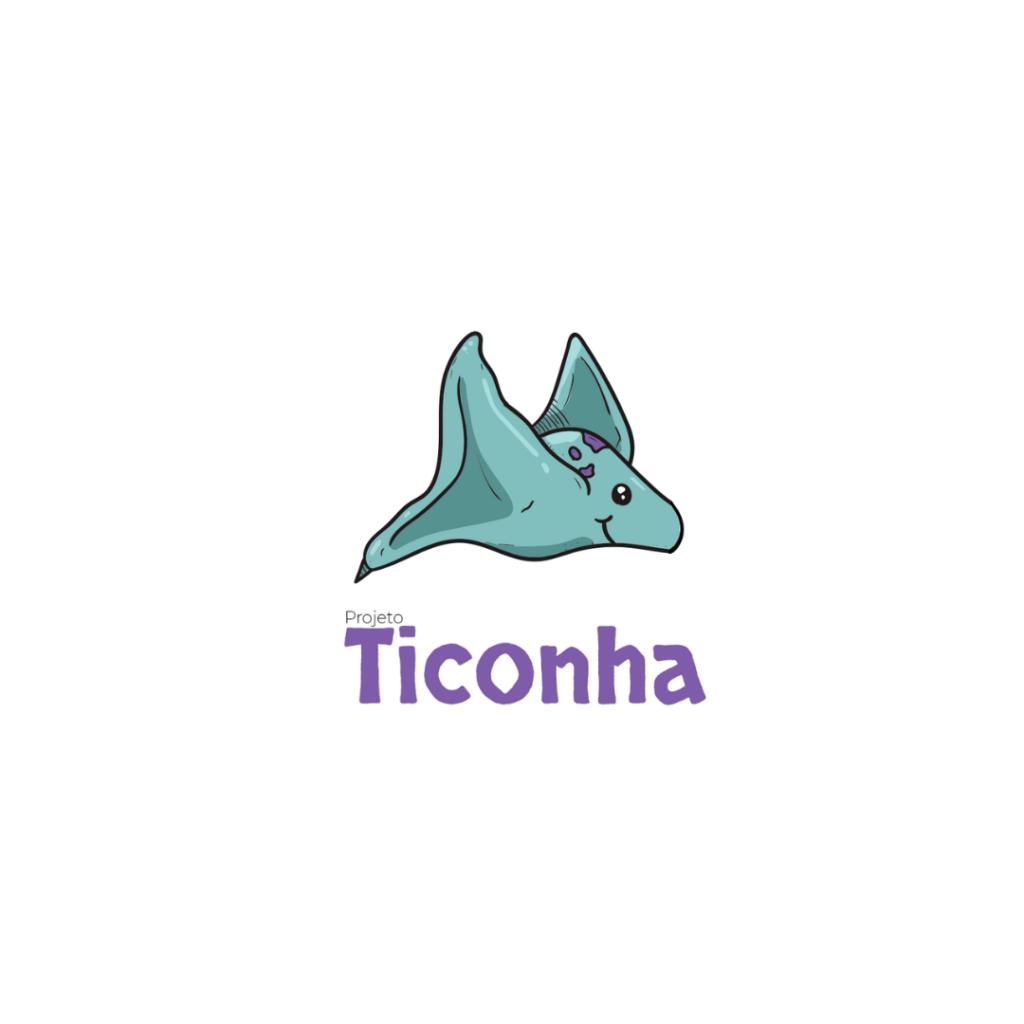 Focused on hiring people with disabilities (PCD's).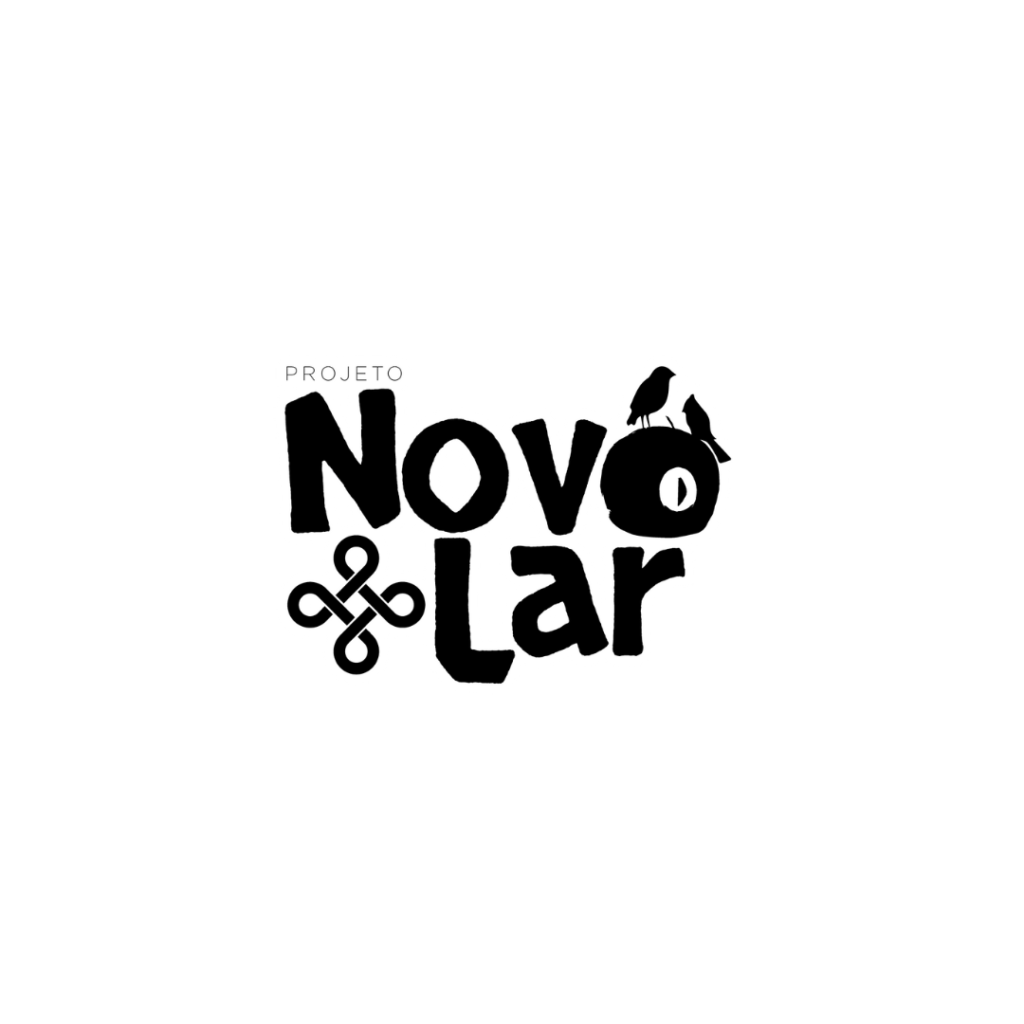 For hiring refugees and vulnerable immigrants.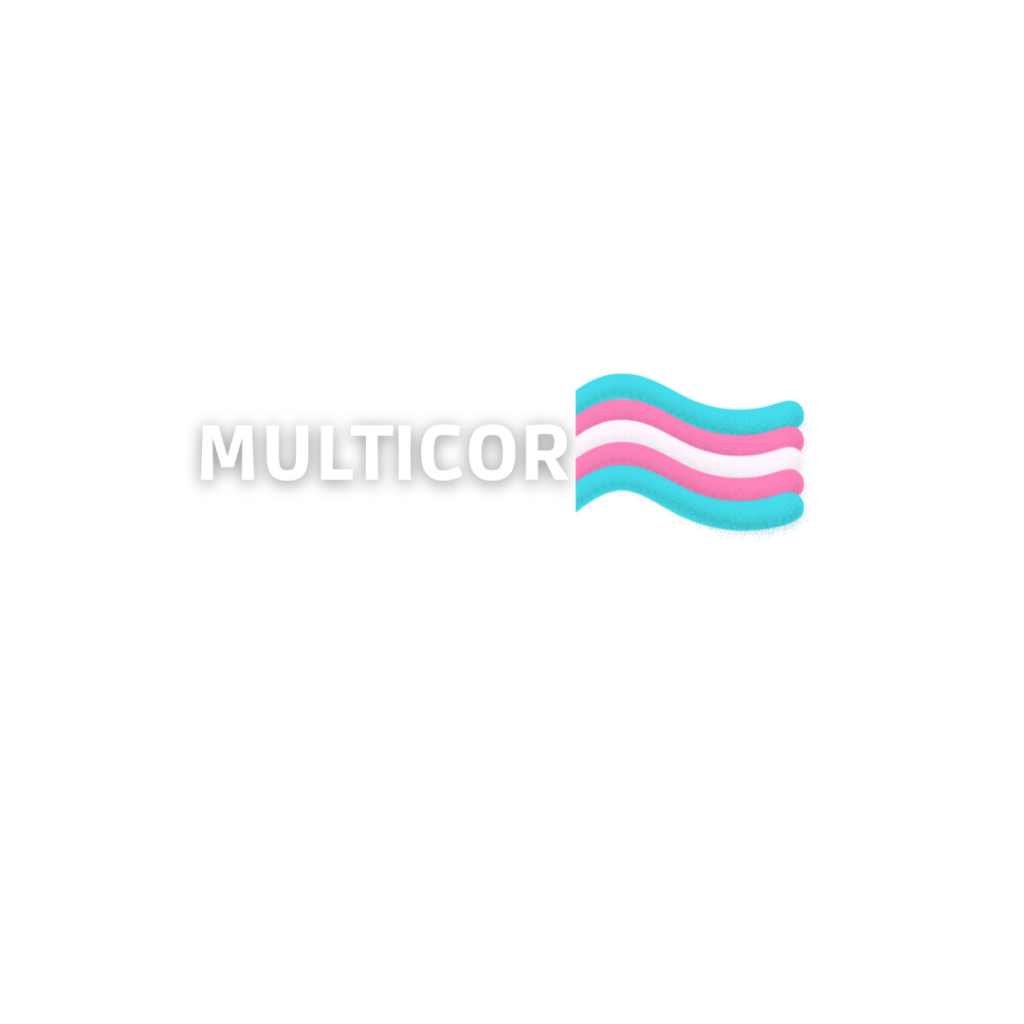 The project aims at inclusion and assistance for Trans people.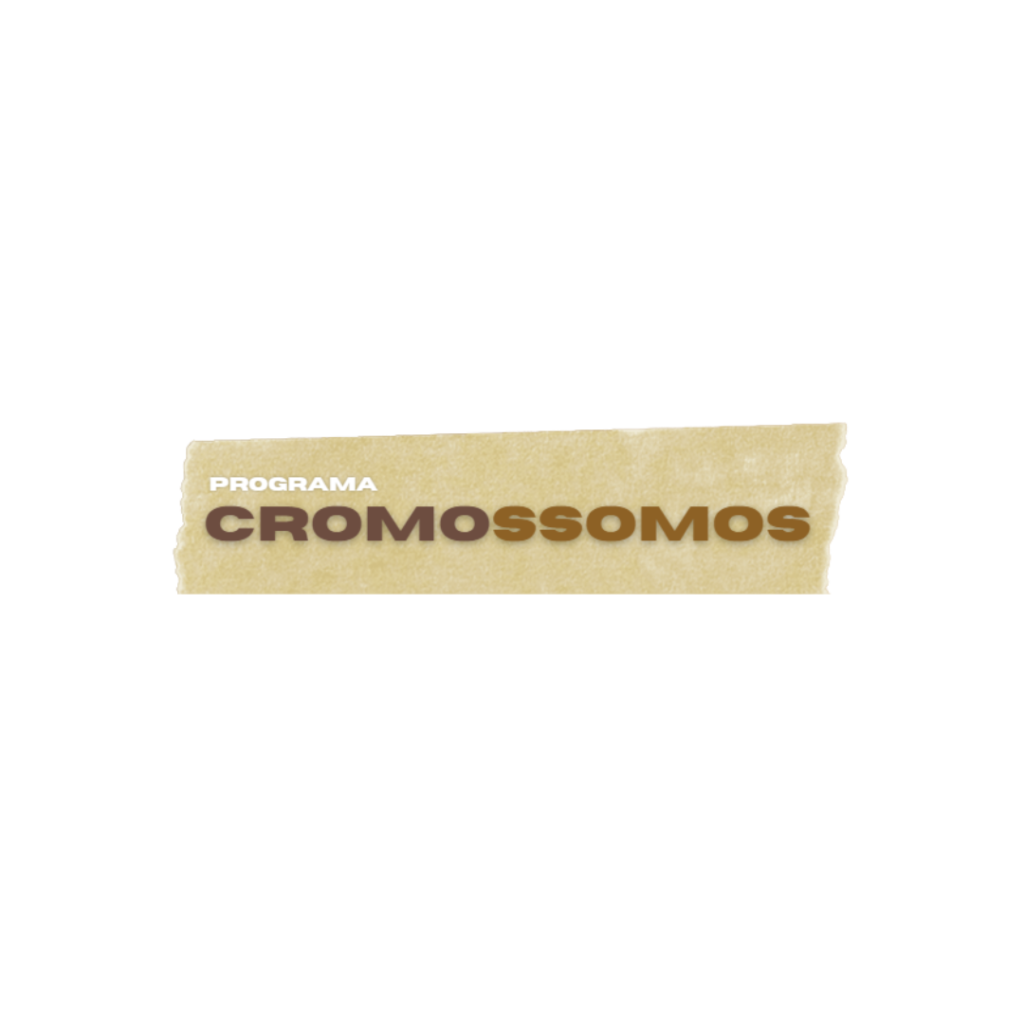 Program aimed at hiring black people for positions, especially those of leadership.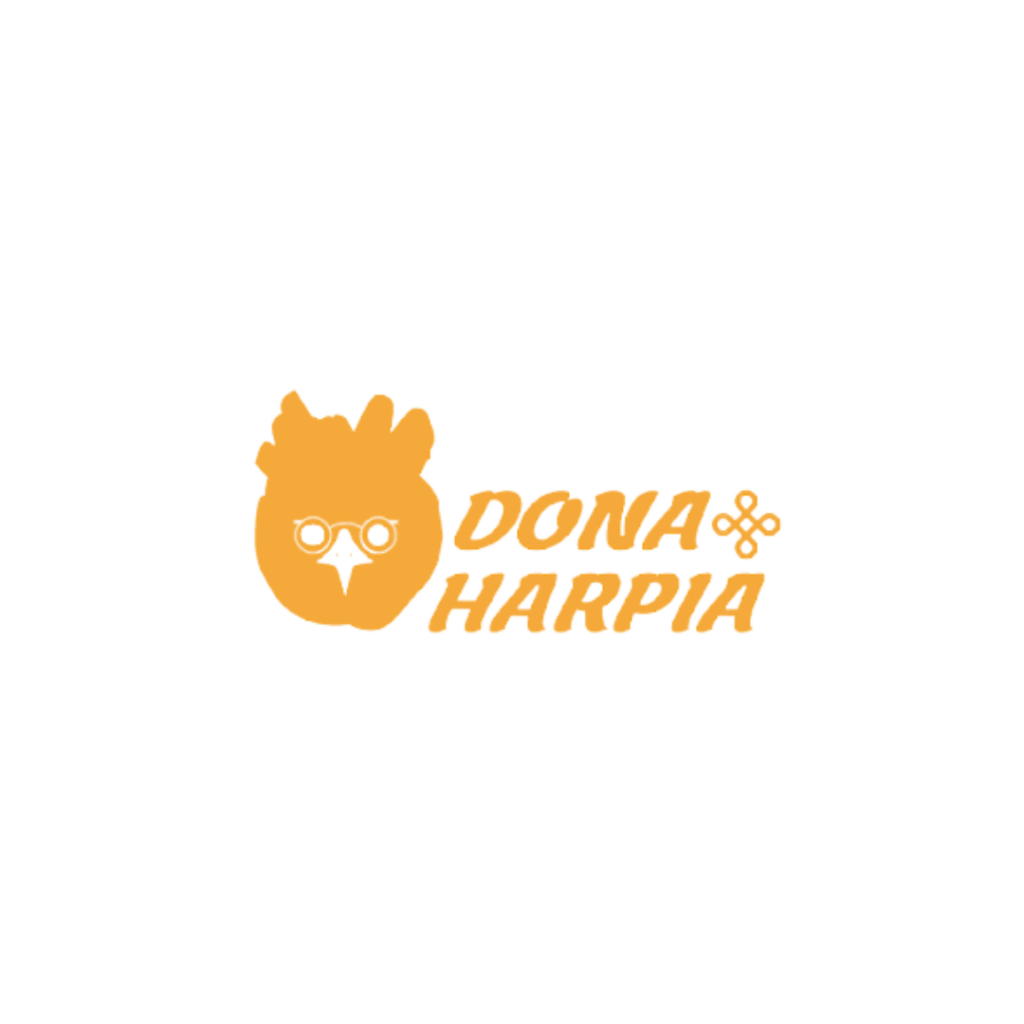 It focuses on reinserting the best age into the labor market (people aged 50+).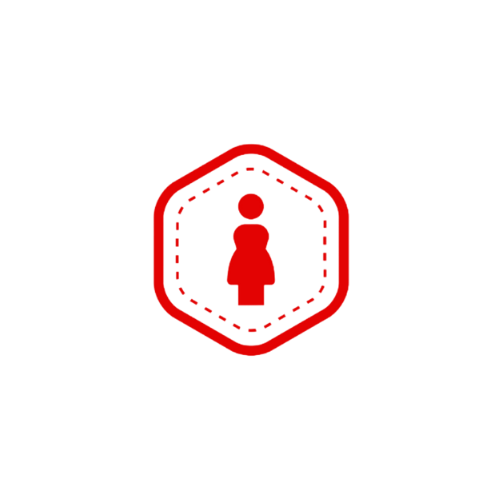 The approach of this project is focused on the personal and professional development of the women who are part of our team of ambassadors.